Party Tips & Activities
Discover a whole host of fancy and fabulous party tips and recipes, seasonal craft and activity ideas, and reading-readiness suggestions from the folks who bring you Fancy Nancy!
July 16, 2018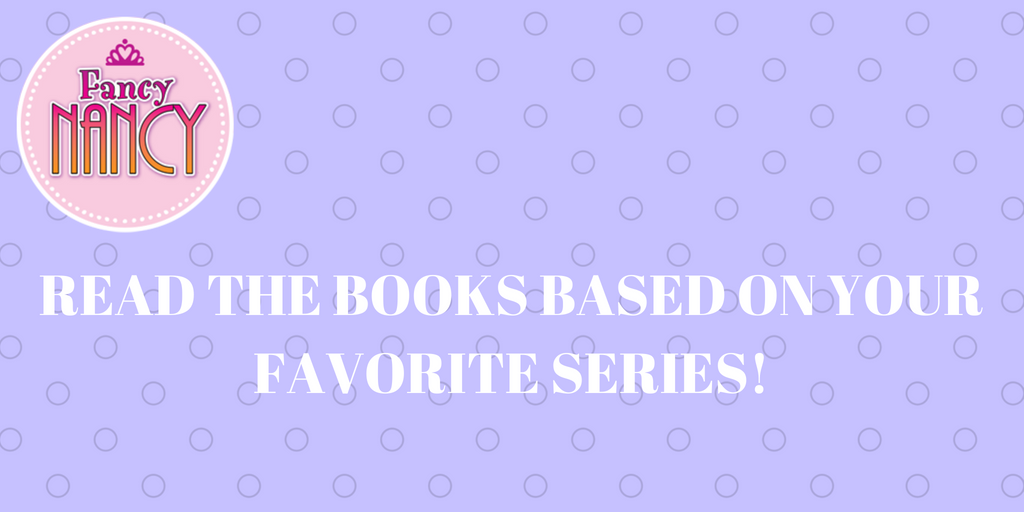 Bonjour, fancy friends! Your favorite Disney Jr. TV show, Fancy Nancy, has books based on it that will give you an even better understanding of the Fancy Nancy world. Get ready to dive in and become even more enamored with the world of Fancy Nancy!