Fancy Nancy Books
Browse the complete list of Fancy Nancy books including Fancy Nancy picture books, Nancy Clancy chapter books, and Fancy Nancy activity books and book sets.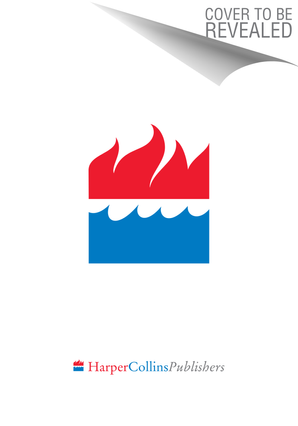 Fancy Nancy
By Jane O'Connor, Illustrated by Robin Preiss Glasser
Other Formats
Description
*NOW A HIT TV SERIES ON DISNEY JUNIOR*
From the dazzling duo of Jane O'Connor and Robin Preiss Glasser, welcome Fancy Nancy! This is the bestseller that launched the beloved Fancy Nancy series.
Perfect for fans of the Eloise and Olivia books, this NOOK Kids Read and Play book features narration, animation and interactivity. Kids can choose to hear the story read aloud and play activities on select pages of the book. Animations replay with a simple tap. Plus, kids can tap to enlarge text and pinch & stretch to zoom in on pictures.
Meet Nancy, who believes that more is ALWAYS better when it comes to being fancy. From the top of her tiara down to her sparkly studded shoes, Nancy is determined to teach her family a thing or two about being fancy and using fancy words.
How Nancy transforms her parents and little sister for one enchanted evening makes for a story that is funny and warm—with or without the frills.
Ooh la la! Fancy Nancy is starring in her own fabulous TV show on Disney Junior. READ THE BOOKS THAT STARTED IT ALL!
Fancy Nancy
Fancy Nancy and the Posh Puppy
Fancy Nancy: Bonjour, Butterfly
Fancy Nancy: Splendiferous Christmas
Fancy Nancy and the Fabulous Fashion Boutique
Fancy Nancy and the Mermaid Ballet
Fancy Nancy: Fanciest Doll in the Universe
Fancy Nancy and the Wedding of the Century
Fancy Nancy 10th Anniversary Edition
Fancy Nancy: Saturday Night Sleepover
Fancy Nancy: Oodles of Kittens
Details
Publisher: HarperCollins
Imprint: HarperCollins
Format: eBook
On Sale: 04/26/2011
ISBN: 9780062080226
ISBN10: 0062080229
Pages: 176
Trimsize: x in
Subcategory:
JUVENILE FICTION / Concepts / Words
JUVENILE FICTION / Family / General
JUVENILE FICTION / Humorous Stories